In an on-going effort to provide transparency to our clients (without revealing too many of our keywords), we provide tangible proof of our ethical SEO practices and their results. We are outranking multi-million dollar SEO companies for keyword terms, ethically.
The old saying is true, if your SEO consultant, agency, or firm cannot rank for their own keyword terms, then why are you hiring them?
We value our client's privacy as well as our own when it comes to our proprietary software and techniques. We will never share your website, keyword, or campaign details with anyone, nor we will share our proprietary software or techniques we utilize.
If you are looking to utilize this custom service, then please get in contact below.
Please keep in mind that this is a custom strategy tailored to your website. If you do not have a larger monthly budget or the capital to spend for this full-service strategy, then it would be best to start with some of the individual services we offer or even our free SEO and marketing tools.
We do not promise or guarantee rankings within a specific period of time. Shortcuts that are taken to provide instantaneous results prove to be detrimental to the longevity of the website within the search engine for the long-term. This is a high-quality custom strategy that is tailored to your website only.
Contact Us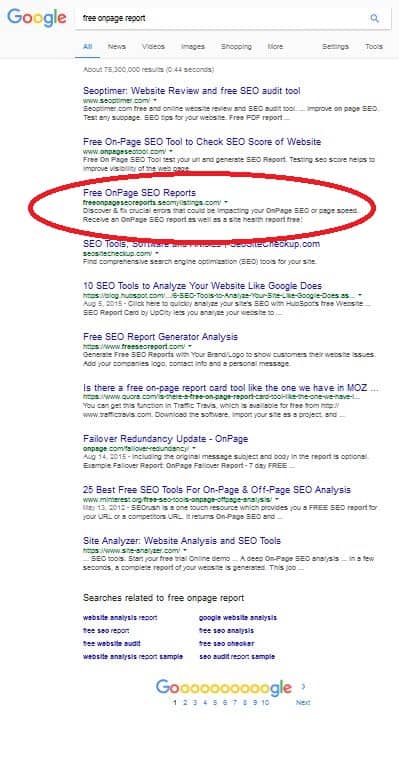 Ranking On Page #1 In The Top 3 For A Keyword Within The SEO Industry That Has Over 75 Million Results.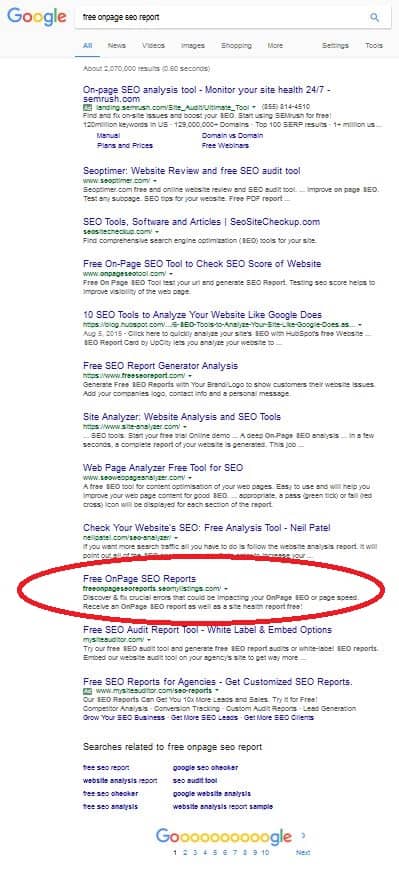 Ranking On Page #1 In The Top 10 For A Keyword Within The SEO Industry That Has Over 2 Million Results.
Contact Us To Get Started On Your Custom Campaign